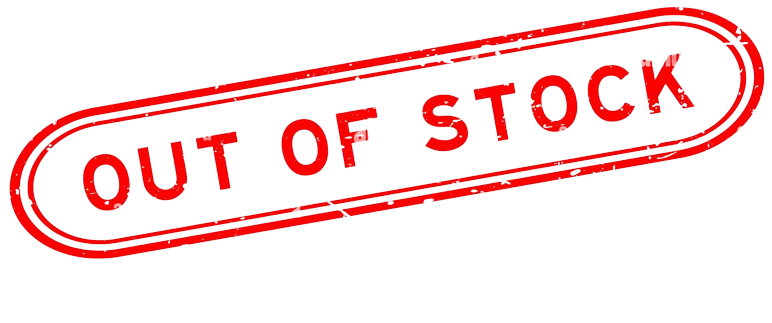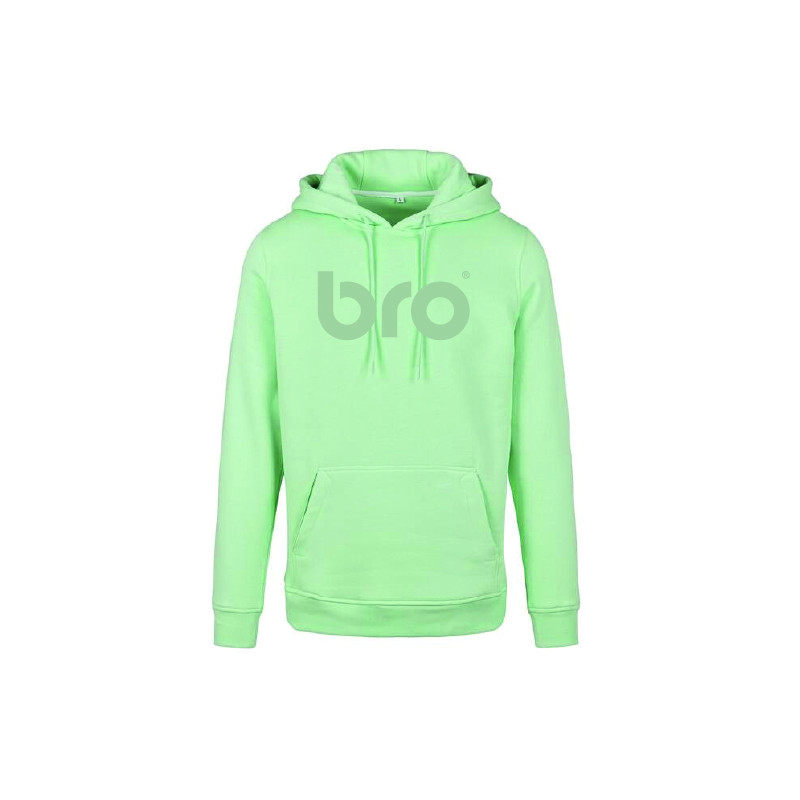 
Heavyweight hoodie.
Discover our collection of heavyweight hoodies, designed to offer you unrivalled comfort and exceptional warmth all year round.
Superior material: Our hoodies are made from thick, high-quality cotton, making them perfect for cool days and winter evenings. You'll stay warm and comfortable whatever the weather conditions.
Classic, versatile design: With its sober, streamlined design, this hoodie goes with any outfit. Wear it with casual jeans or pair it with sportswear for a casual or sporty look.
Adjustable hood: The roomy, adjustable hood lets you protect yourself from the wind and cold when you need to. It's also ideal for sheltering you from an unexpected downpour.
Practical pockets: The front kangaroo pockets offer practical storage space for keeping your hands warm or carrying small essentials.
Guaranteed durability: Superior craftsmanship ensures that this heavyweight hoodie will stand the test of time. It will retain its shape and color even after many washes.
Why choose our heavyweight hoodie?
Our heavyweight hoodie is the ideal choice for those seeking comfort, durability and timeless style. Whether it's for a casual day at home, a night out with friends or a sporty outdoor activity, this sweatshirt will accompany you in style.
Don't let the cold slow you down. Opt for the warmth and comfort of our heavyweight hoodie and be ready to face any season with confidence.
Order your hoodie now and discover the difference a quality garment can make to your wardrobe.